Babel is a Singapore-headquartered Data Services firm. Babel works with organizations to solve crucial business problems by using Machine Learning, AI, Data Analytics & Science. The core team at Babel consists of top-tier experts across Industries, Geographies & Businesses and have worked with clients in APAC, US and Europe.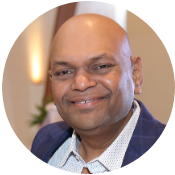 Managing Director
Sharad Agarwal
Advisory & Strategy
Leader with 30+yrs of Operations, Strategy & Business Experience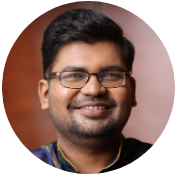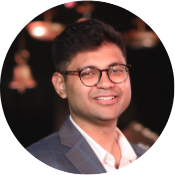 Help 'Democratize Data' by providing services currently within the limited ambit of corporate consultants, tech titans & bankers.
Enable every organization to make data-driven decision by providing customized solutions which are more granular and bespoke in nature.
Hear how our team can help tackle your problems better!